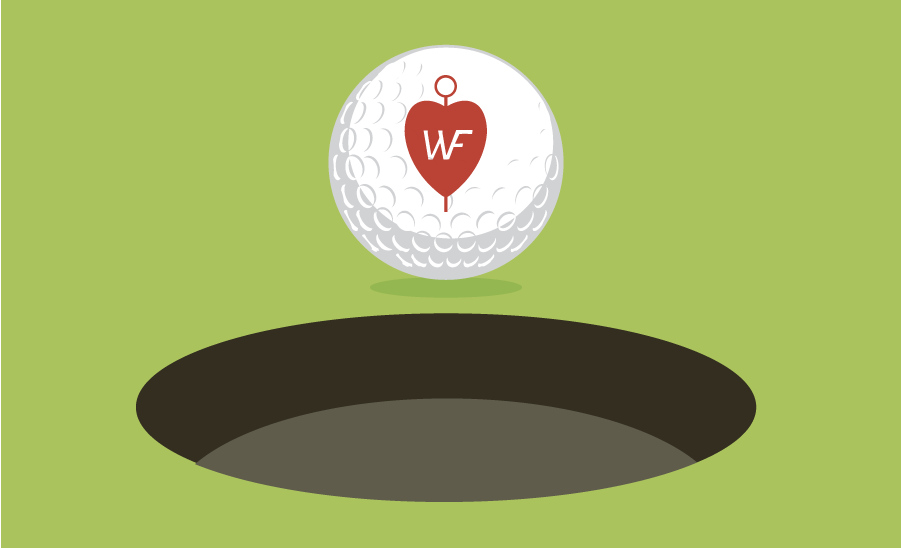 Welter's Folly Big Cup Putting Tournament, November 7, 2020
Published by Journeyman Distillery
Saturday 7th of November 2020
11:00 AM - 4:30 PM
109 Generations Dr, Three Oaks, MI 49128
2020-11-07 11:00:00 2020-11-07 16:30:00 America/Detroit Welter's Folly Big Cup Putting Tournament, November 7, 2020 Journeyman's team putting competition offers lots of ways to play (and win) with 15" cups! 109 Generations Dr, Three Oaks, MI 49128 Journeyman Distillery
Your $40 team entry fee includes a $10 Staymaker gift card and a commemorative Pro V1 ball. Cash prizes awarded for the top 3 scores, plus a little something for last place. Advance registration required.
Field limited to first 100 teams. Game on—rain or shine.
Check journeymandistillery.com/calendar for details and a registration link.