Sister Lakes Brewing Company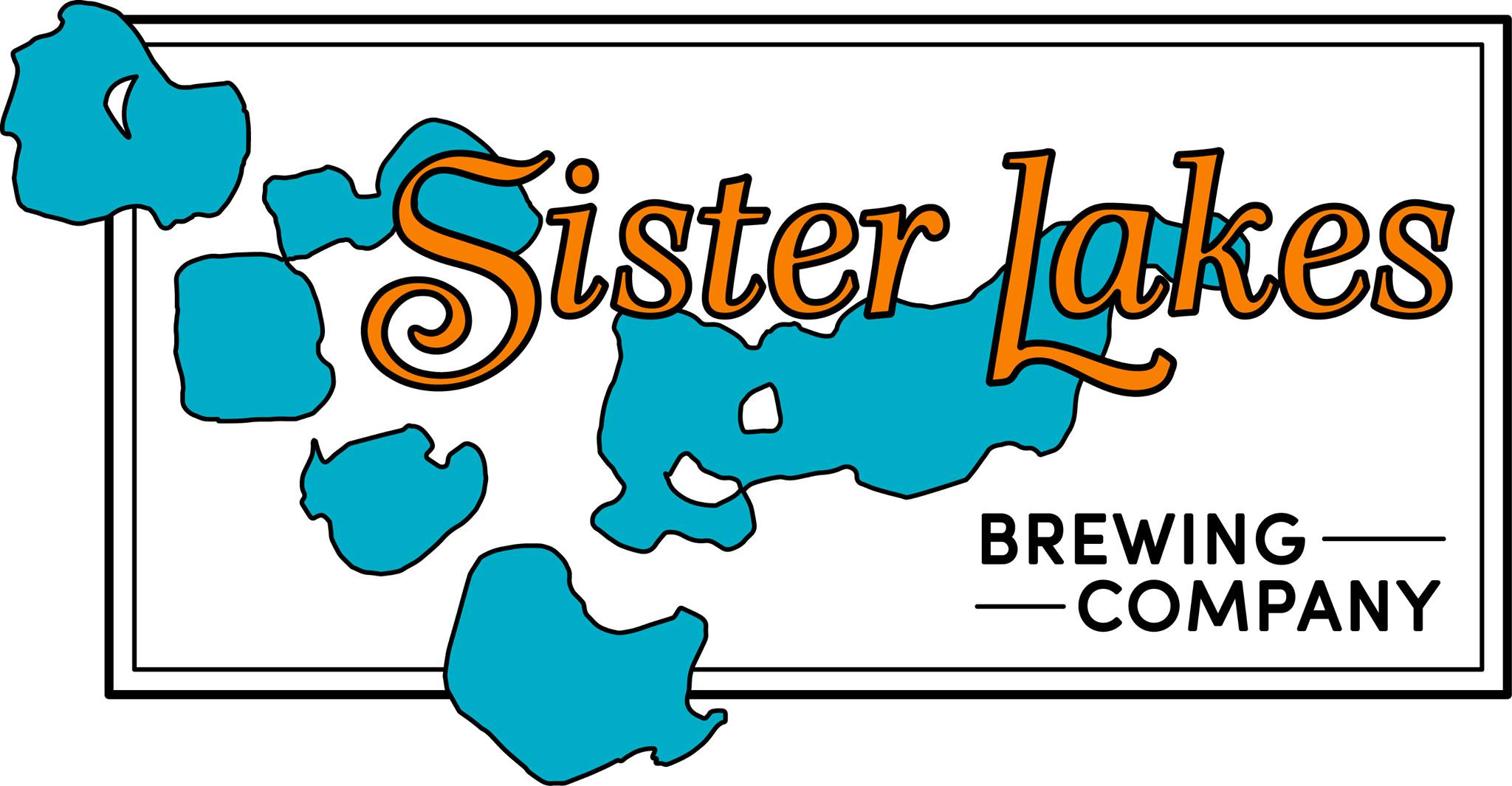 Sister Lakes Brewing Company is a family owned and family operated microbrewery in beautiful downtown Sister Lakes, Michigan. Our primary focus is on our community. Our mission is to create a public gathering place for the community to share our passion for great beer and allow them a place to share their passions. Maybe your passion is art, maybe it is creating music, or maybe it is something entirely different. Either way we welcome you into our space to share that passion.

Being able to work together as a family to run Sister Lakes Brewing Company is our dream come true. We pour our hearts and souls into our beers, our food and our lively, welcoming atmosphere. All of our beers are crafted in house in small 5 barrel batches. We feature a kitchen where all the food is made fresh, from scratch and with love, supporting local vendors whenever possible.
We invite you to join us in fostering community, one pint at a time!