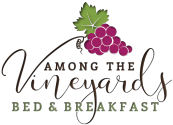 Among the Vineyards Bed and Breakfast
A native of St. Joseph, Barb returns to SW Michigan after 38 years away, attending the University of Michigan, working as an RN, and raising a family; living in SE and central Michigan, Illinois and Colorado. No matter where her travels took her, her heart remained in SW Michigan.While away Barb spent time traveling and staying in numerous B&Bs throughout the US and Europe. Always having a love for cooking and hospitality she spent time working in a B&B in Colorado and heading up teacher hospitality in each of her 3 children's schools. Besides cooking she loves planning parties, making everything coordinate, and radiating a welcoming relaxing atmosphere.Watching the area wineries spring up over the last few years among the lakeshore and seeing the lack of overnight lodging in the area, gave Barb the idea to return home, start a new career using her love of hospitality, and open Among the Vineyards B&B in Baroda.Her hope is that you will feel welcomed in her home, Southwest Michigan's little corner of paradise and be able to RELAX l REFRESH l RENEW.
READ MORE >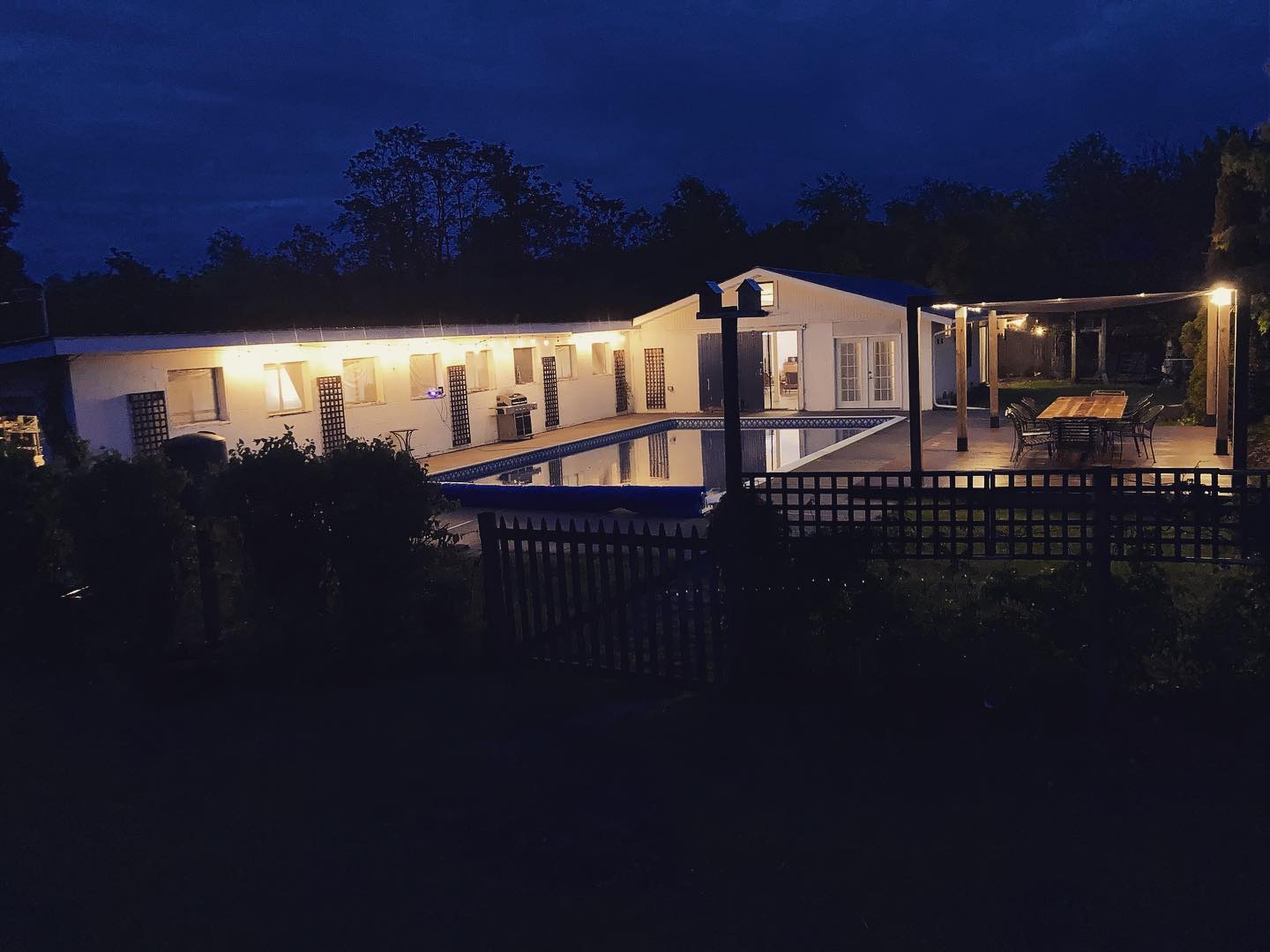 The Old Hatchery
Ideal for families, The Old Hatchery is the perfect escape from city life. Our repurposed barn is a unique "Glamping" adventure, wake up to the crow of our roosters and enjoy fresh eggs every day.

Just outside of St Joe & Benton Harbor, enjoy your stay in this repurposed old hatchery with exclusive use of the in-ground pool. Take advantage of the 30 acres surrounded by a creek & river or make us your home base for exploring the wineries, golf courses, hiking trails & beaches in the surrounding area.
READ MORE >