Nature Therapy of Michiana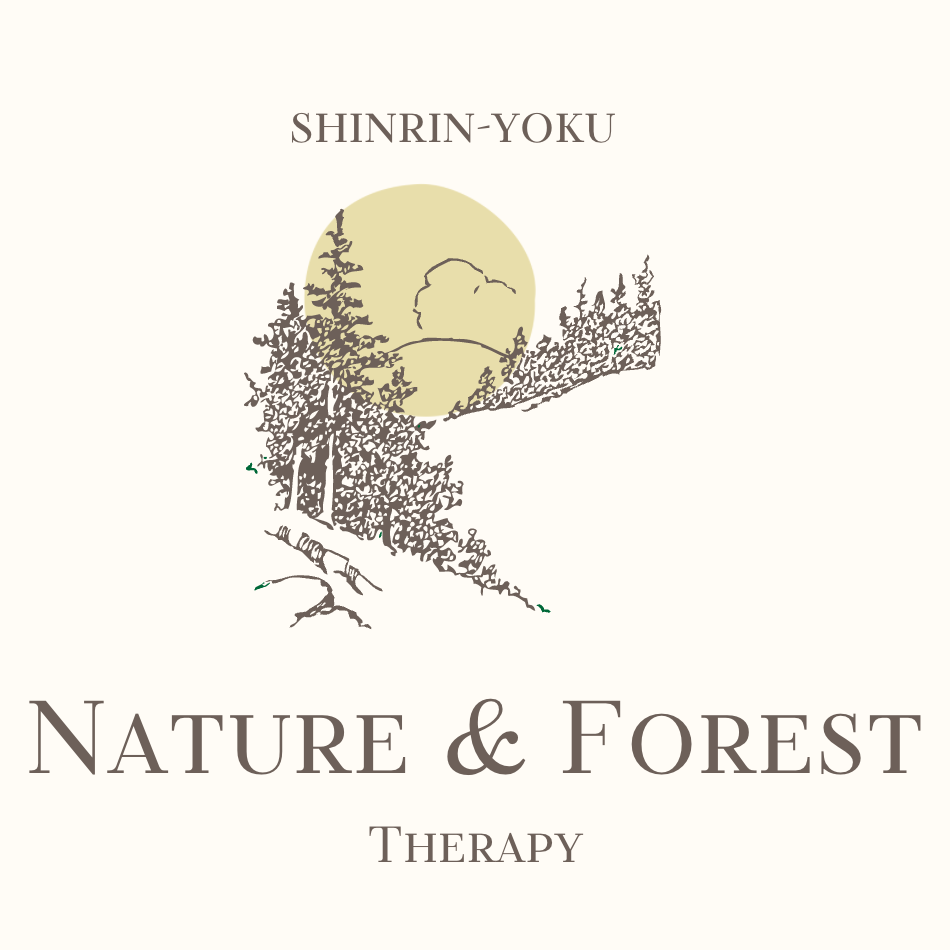 Nature & Forest Therapy, what is it?
One of the best answers comes from the Association of Nature & Forest Therapy (ANFT), where I learned to Guide the practice and obtained my certification: "Forest Therapy, also known as Forest Bathing, is a relational practice that brings people into deeper intimacy with natural places."
But, it goes even deeper than that...
It brings us back into a deeper relationship with our physical body. The 2-3 hour long sessions begin with a guided awareness to explore and experience each of your senses, inviting you to arrive and become fully present.